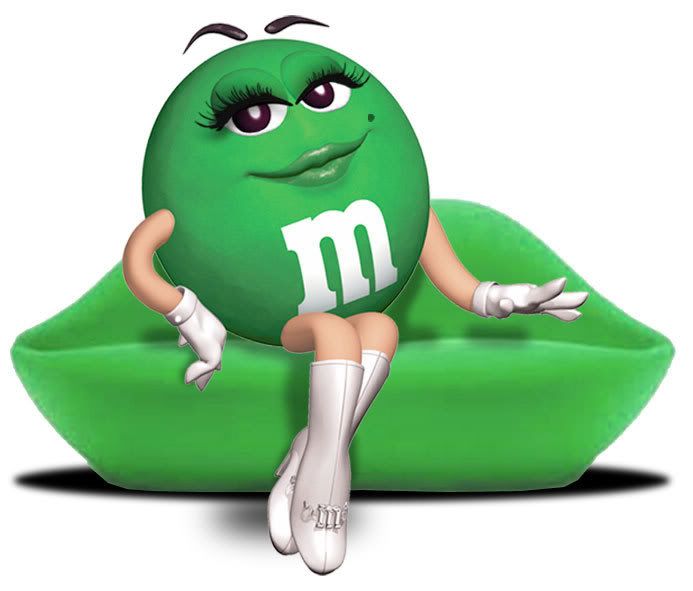 I'm trying to "Go Green" - I really am! Not "real" green, just "kinda" green. I used to be
very
wasteful, but now I'm just wasteful. I try to recycle and reuse as much as possible. I turn out lights when I leave a room and I toss my empty water bottles and used newspapers into our blue recycling container with award-winning frequency.
But the rest of my family is another matter. Let's take Tami for instance.... She has a bedroom closet that is very impressive. Usually it is so disorganized that no one would dare enter. However, she seems to always find what she's looking for and ends up looking splendid. This closet has three light fixtures on the ceiling containing three light bulbs each. Her closet door has an automatic switch which turns the lights on & off when she opens and closes the door. All she has to do is close the door! It's not hard! If not, nine 60 watt lights continue to burn. Let's just say... it happens...
Actually, sometimes it seems like it's my part-time job at home to going behind people and turn off lights... Why is it so hard? Do they forget? I've politely asked in the past.... I've even commented on the cost of our utility bills. I'm trying to set a good example, but I sense they think I'm a little over the top.... really? Me?!
Of course, maybe my attempts at being green are not really that authentic... or even effective.... after all, I still drive to work everyday in my SUV. I still use the grocery store's plastic bags instead of using my own. I'll sit in front of my energy-sucking flat screen TV to watch sports all day long. I even still read the "hardcopy" newspaper. I can get all of the same news on-line for free with no negative impact to the environment.... and, besides, reading the newspaper makes me feel old. I don't know any young people getting a newspaper these days. Usually by the time I read it in print, I have already read it on-line the previous day.... on my Blackberry!
Nevertheless, why can't people help me turn out lights? I don't ask for much in life.... just flip a switch, for pete's sake.... is that so hard? By the way, one day last week, I returned home, in my Sequoia, after making a trip to the grocery store. Upon exiting my SUV, I picked up our recently delivered Huntsville Times, and carried it, along with my plastic grocery bags, into the house. After setting them on the counter and turning on ESPN, I went to my closet... only to find that I had left my lights on while I was gone.... Hmmm...
Don't give up on me.... I'm still trying to become a darker shade of green...
I love you Tam!